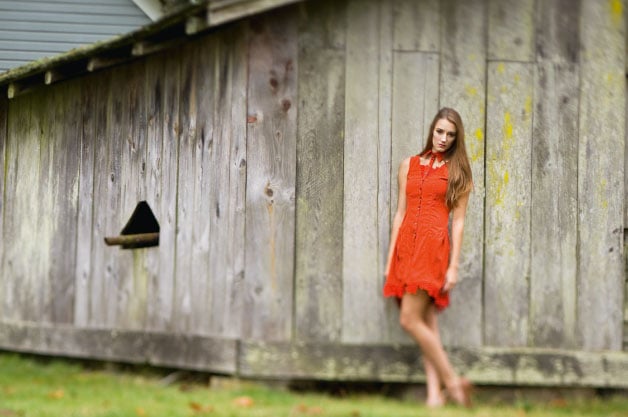 Cassie Dee Fashion Collection
The name of this contemporary brand by designer Cassie Dee is a play on the worldview from some indigenous cultures that inanimate objects, like mountains and trees, posses a spirit.
Attendees at her show can expect to see a line with a nomadic, pick-up-as-you-go theme for fall 2015, she says. Dee drew inspiration from a recent trip to Italy when she started crafting her upcoming collection.
"This is a big collection for me; I think that really helped – travelling, getting out of the day-to-day space I'm at," says Dee, whose next trip takes her to Asia.
About Cassie Dee